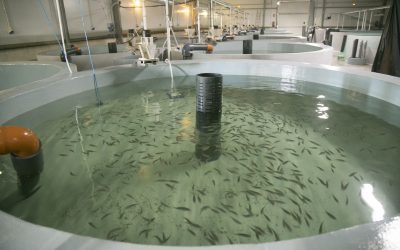 Friday, August 21, 2020. The Port Authority of the Bay of Cadiz has started the processing, with the publication in the BOE, of the application of...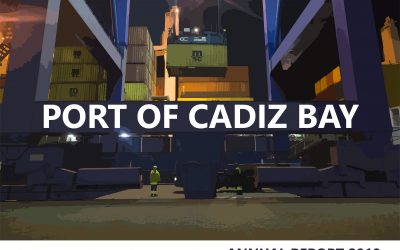 Cadiz Bay Port Authority releases her Annual Report every year. Here you can download version corresponding to 2019.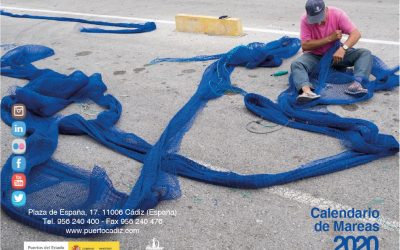 Here you can consult the tidal book published by this Port Authority in 2020.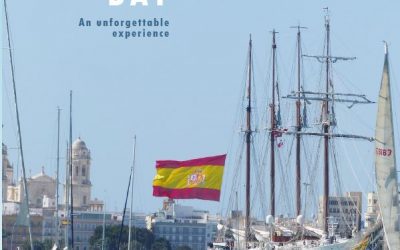 Descriptive brochure of the facilities for Leisure Boats and Sport in the Bay of Cadiz
Meeting Point Port and City

Visits
In the Port Authority of Cadiz Bay we are pleased to receive all those groups interested in knowing the port activity. If are you interested in visit us, please click on the button.