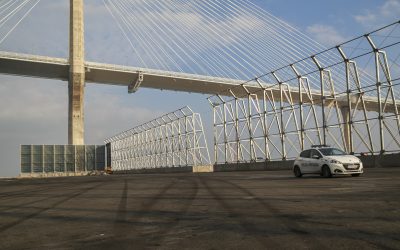 Tuesday 19th January 2021. The construction of the new protection screens for bulk handling in the La Cabezuela-Puerto Real dock has reached its...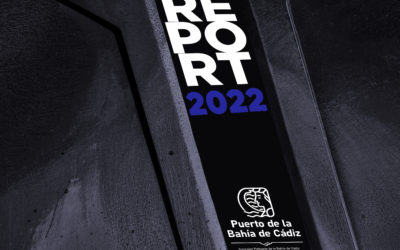 Cadiz Bay Port Authority releases her Annual Report every year.  Here you can download version corresponding to 2022.   
Here you can consult the tidal book published by this Port Authority in 2023.
Meeting Point Port and City

Visits
In the Port Authority of Cadiz Bay we are pleased to receive all those groups interested in knowing the port activity. If are you interested in visit us, please click on the button.