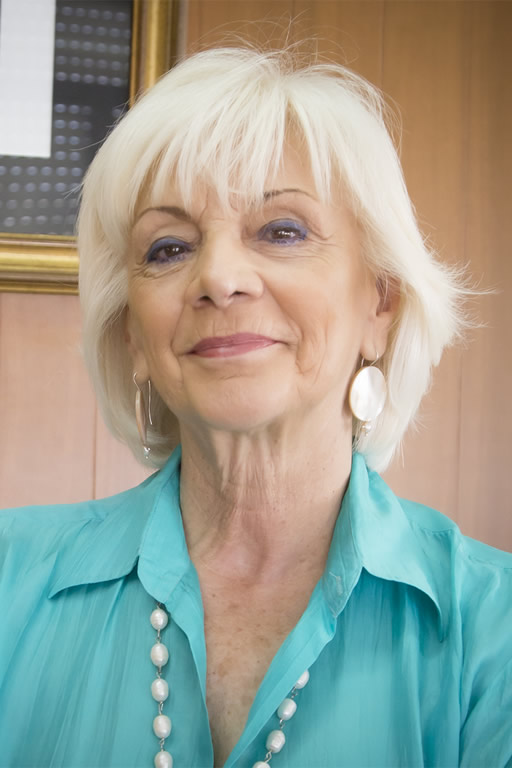 The existence of port activity in the Bay of Cadiz dates back to 1104 A.C., . Since then the concept of the port and maritime traffic has greatly evolved, but the essence is still the same: a maritime fishing bay that was born and has grown rocked by the to-ing and fro-ing of the sea.
Cadiz, Puerto Real and El Puerto de Santa María are the three municipal districts in which the four commercial docks and two fishing ports that rely on the Port Authority are located, and which are complemented by repair centres and naval construction, off-shore and aeronautics, as well as water sport complexes.
Due to its geographical position, between the two main maritime routes Europe-Africa and the Americas-Mediterranean, "THE PORT OF CADIZ BAY HAS BECOME EUROPE'S SOUTHERN GATEWAY AND THE AXIS OF THREE CONTINENTS". Connected by land through road and rail access and only twenty-five minutes from Jerez airport and fifty from Seville, the port infrastructure of Cadiz bay offers excellent connectivity.
The offer is completed with a free trade tax-free Industrial zone, a passenger Maritime Station, a Border Inspection Point, a Traffic Control Centre and an Integrated Communication Centre, among other infrastructures and services.
In spite of all this, the human team is the greatest asset on which the Bay of Cadiz Port Authority relies.
Professional qualified and experienced employees who give their knowledge and strength to the company´s service.
The Port Authority also has a commitment to sustainability, security and new technologies, and a conviction that only by respecting the natural ecosystems and the quality of the environment as well as supporting innovation as an element of competitiveness; we will be able to promote economic and social progress, as part of the company's own mission.
Teófila Martínez Saiz
President of the Port Authority of the Bay of Cadiz