The Bay of Cadiz is a confluence point of intercontinental maritime traffic. It is a natural area of unique configuration and an especially strategic enclave for the routes of the two major maritime traffic flows (Europe-Africa / America-Mediterranean), close to the Strait of Gibraltar, which annually cross about 110,000 ships.
The Port of the Bay of Cadiz is directly connected to the dual carriageways and motorways of Southern Spain, with quick access to the N-IV and the Cadiz-Seville motorway, which in turn connect to the entire national and international road network, extending its hinterland to the entire European continent. The A-381 dual carriageway forms the backbone of the province of Cadiz on the North-South axis, linking up with the Mediterranean dual carriageway. The railway connection is made from the rail terminal in Jerez de la Frontera with dayly servicies, from where it connects with the national and international railway network.
By air, the Port of the Bay of Cadiz is only 40 km from Jerez airport, which has a customs service for exports and imports and for transit operations.
Of note is the commissioning of the second bridge over the Bay of Cadiz, which has made Cadiz more accessible to the N-IV motorway to Madrid and the A-4 motorway to Seville, and the new railway access to the La Cabezuela-Puerto Real quays, which are currently in the adjudication phase and which will make these quays more competitive for bulk traffic.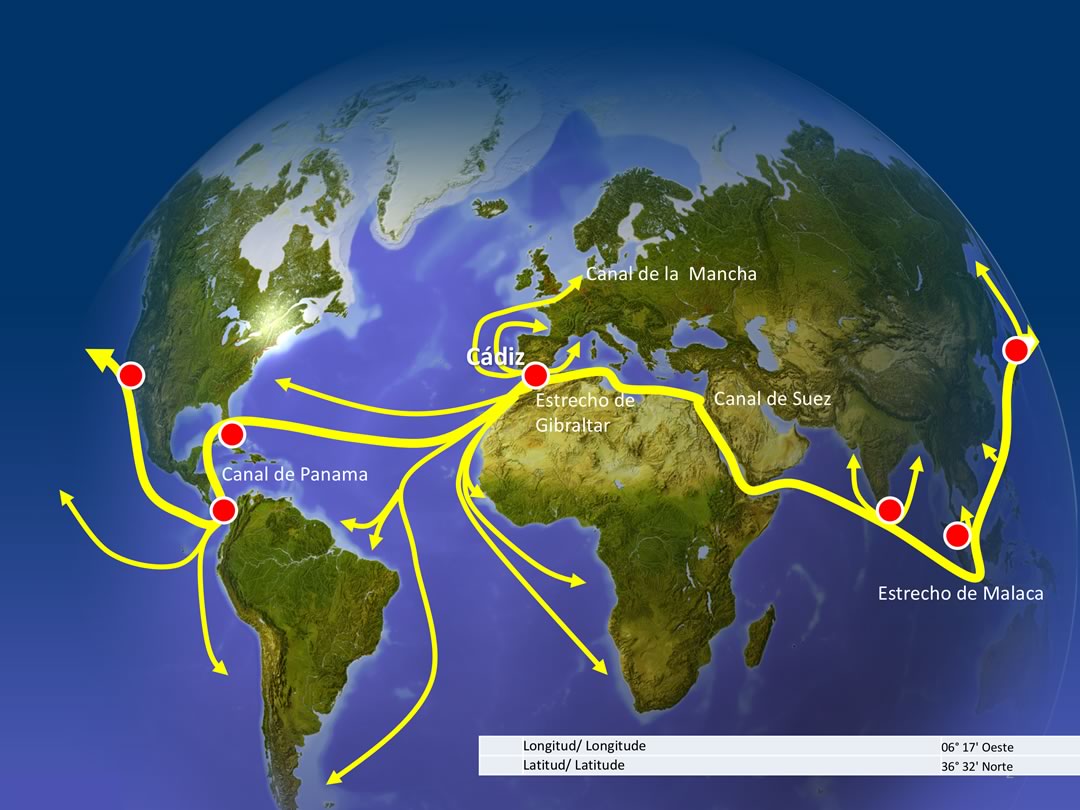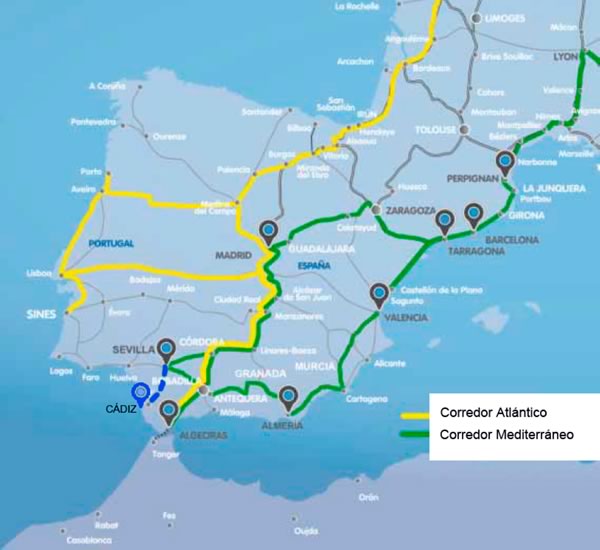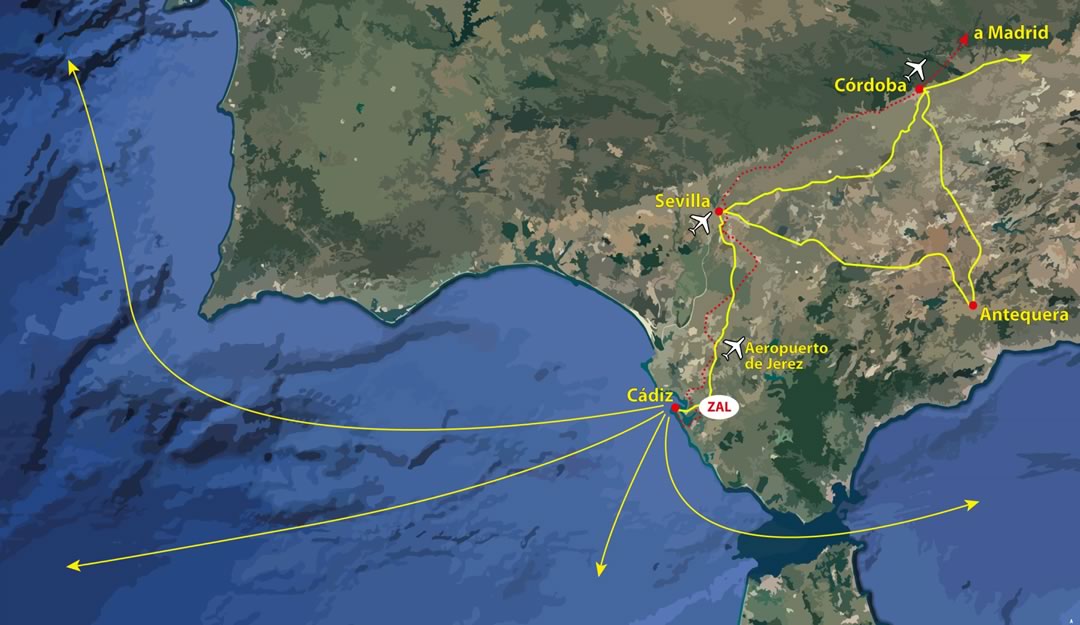 Logistic Railway Terminal of Jerez de la Frontera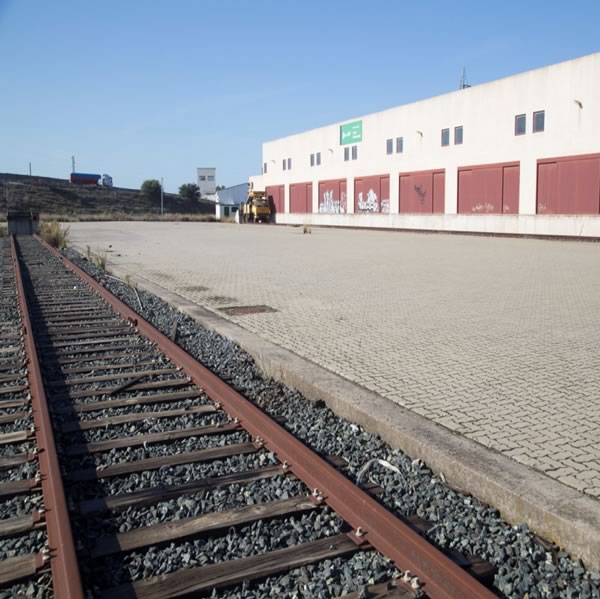 Rail access to the New Container Terminal and the docks of La Cabezuela-Puerto Real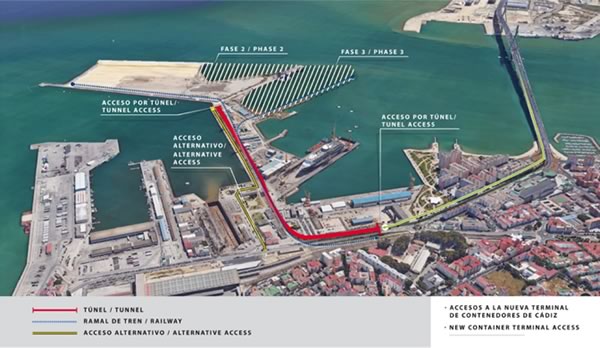 La Cabezuela – Puerto Real