Cadiz Bay, Europe's Southern Gateway
Nowadays a port is not simply a place to load and unload cargo. Over the last 30 years international commerce has transformed as a result of globalization, transforming the maritime industry driven by the containerization of cargo which has changed the port concept.
Ports are now another link in the supply chain, within a territory, which is also part of the system. That is why we want to show here the logistics assets of the territory that favor not only the competitiveness of the port but also of the companies that develop their activity in Cadiz Bay.
Because the largest port is not better, but the one with the best logistics services and assets available in the area where it is located, which means increased wealth in society.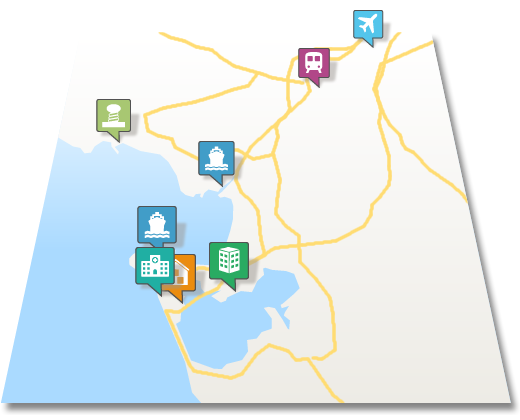 Cadiz, 27th November 2020 - The Port of Cadiz, Divergent Energy and Primagas (a subsidiary of SHV Energy) have joined forces to implement a...