Service area / Allocation of uses
The public domain service area is defined in the Port Spaces Utilisation Plan.
The land service area of the Port of the Bay of Cadiz is made up of the areas between the edge of the waters of the Bay and the inner line that separates it from the rest of the municipalities in which it is located.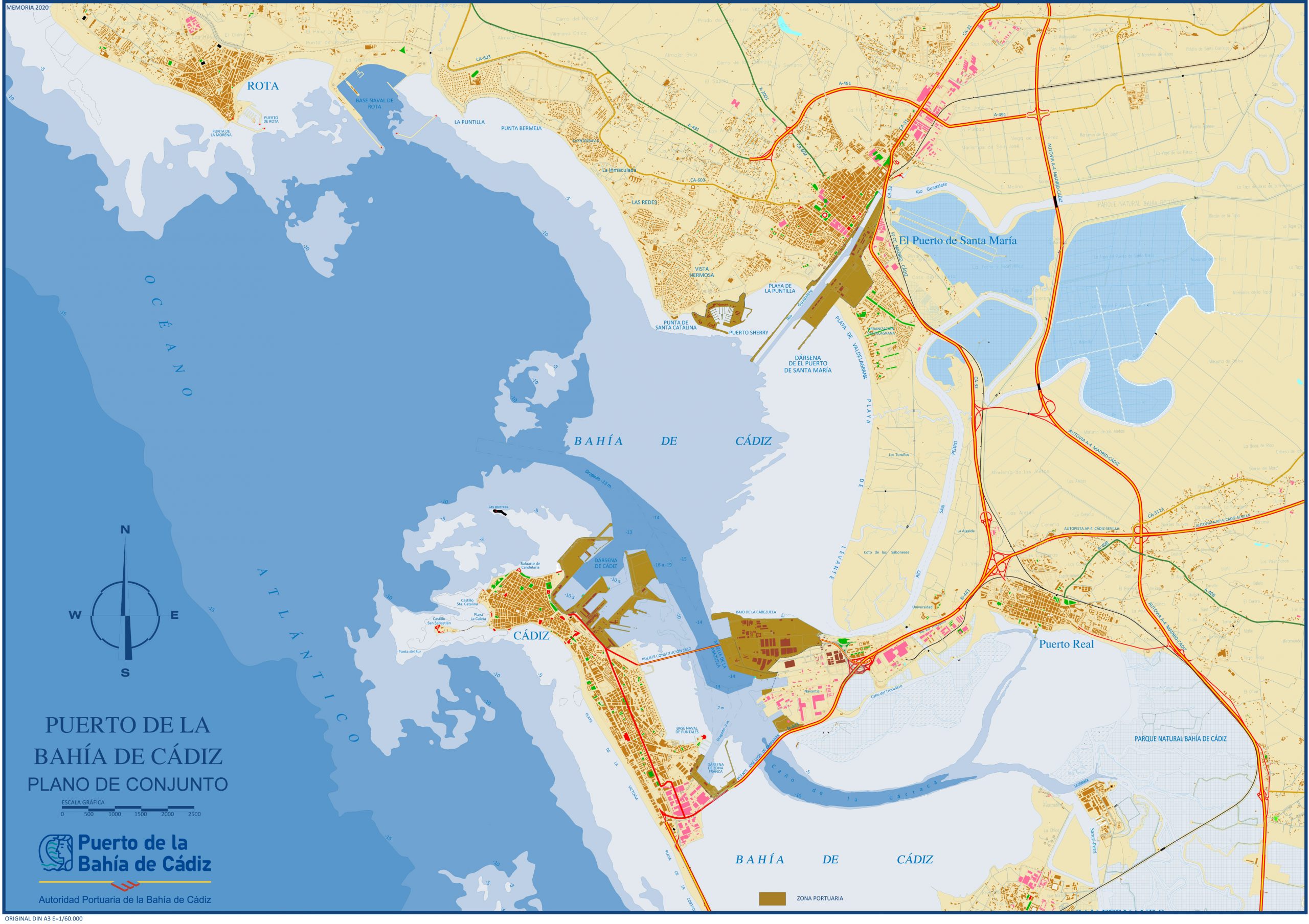 Municipal district of Cadiz
Darsena of Cadiz
Free Zone
Nautical-Sports area od the district of la Paz (Viento de Levante)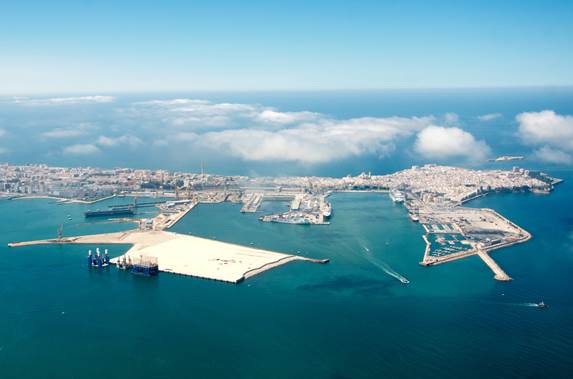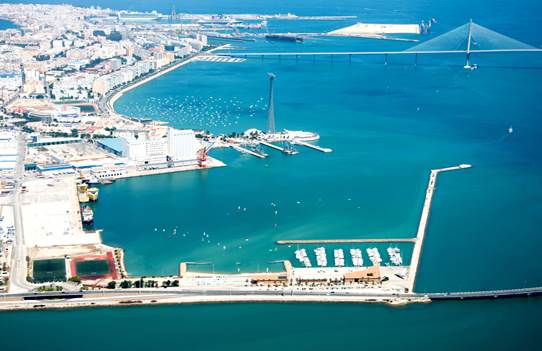 Municipal district of Puerto Real
La Cabezuela – Puerto Real
Ciudad Quay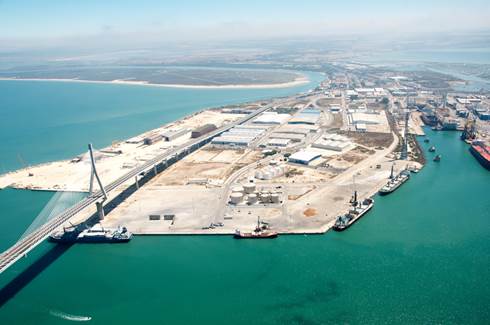 Municipal district of El Puerto de Santa María
Right side of Guadalete river
Left side of Guadalete river
Puerto Sherry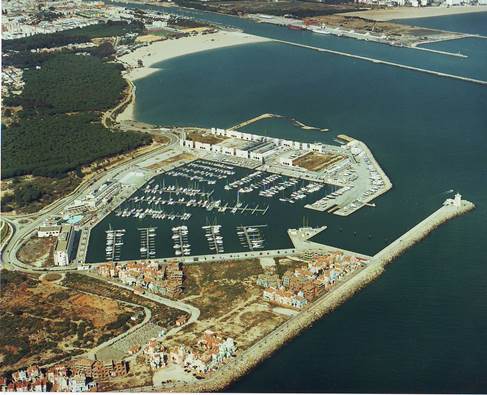 The current surface area of the service area of the Bay of Cadiz Port is as follows:
CITY
FACILITY
SURFACE (m2)
CÁDIZ
Commercial Basin of Cádiz
1.249.499
Free zone area
153.962
District of La Paz
21.406
Total Cádiz
1.424.867
PUERTO REAL
Cabezuela – Puerto Real
1.627.578
Puerto Real City
7.049
Total Puerto Real
1.634.627
EL PUERTO DE SANTA MARÍA
 Guadalete River
1.027.955
Puerto Sherry
218.360
Total El Puerto de Santa María
1.246.315
TOTAL PORT SERVICE AREA
4.305.809
INSTALLATIONS AFFECTING MARITIME SIGNALLING
29.510
TOTAL PORT OF THE BAY OF CADIZ
4.335.319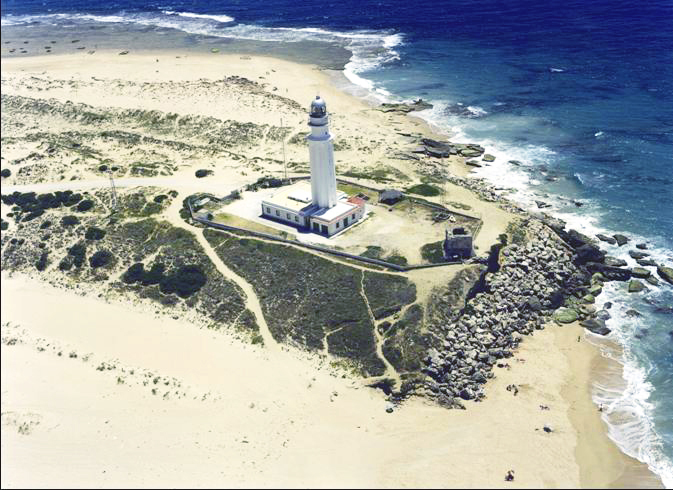 Property:
State-owned land, works and fixed port facilities affected by the service of ports.
Land and fixed installations acquired by Port Authorities through expropriation, as well as those acquired by purchase or by any other title, when duly affected by the Ministry.
The works that the State or the Port Authorities carry out in this public domain.
Works built by the holders of a public domain concession port when they revert to the Port Authority.
Land, works and fixed installations of aids to maritime navigation that affect State Ports or Port Authorities for this purpose.
The water spaces included in the service area of the ports.